Welcome
Mission Statement
Butler's Gymnastics strives to teach every child self-esteem, self-motivation, discipline, determination, dedication, team work, team spirit, leadership, sportsmanship and respect. We hope that through gymnastics, they will develop a foundation of life skills that will assist them in the years to come.
CHALLENGE yourself to do great things.
EXCEL with hard work and dedication.
INSPIRE others to do the same.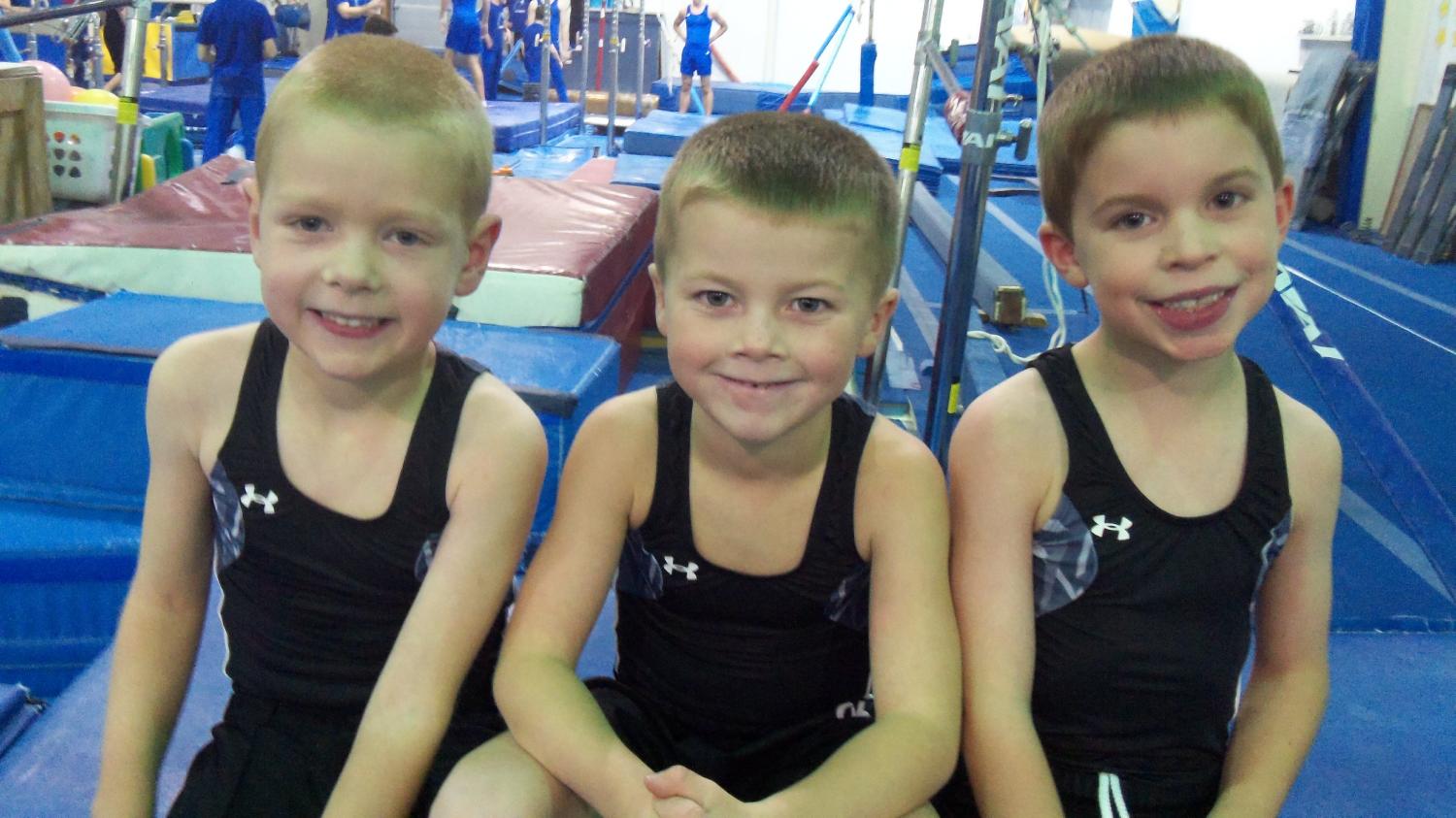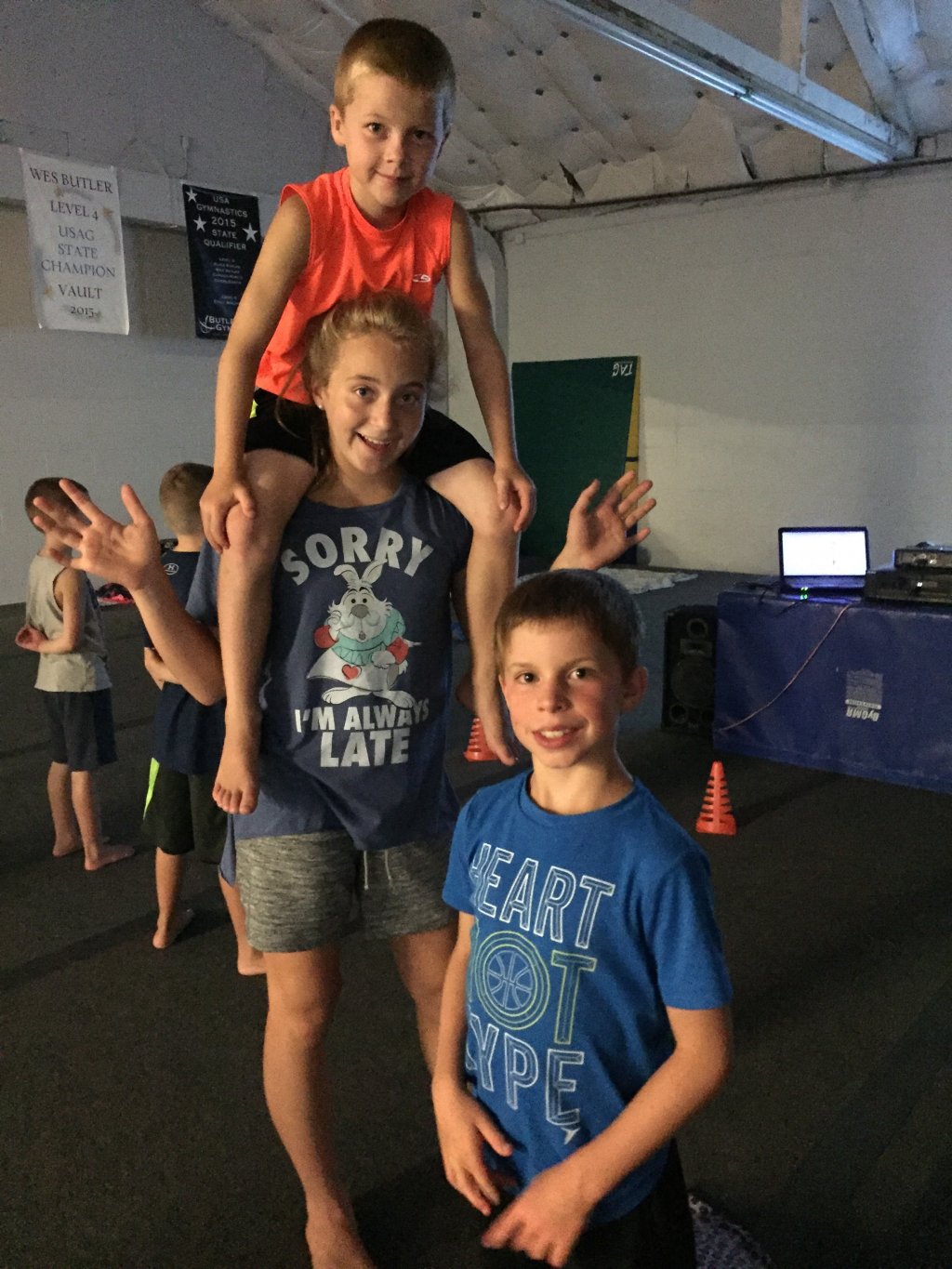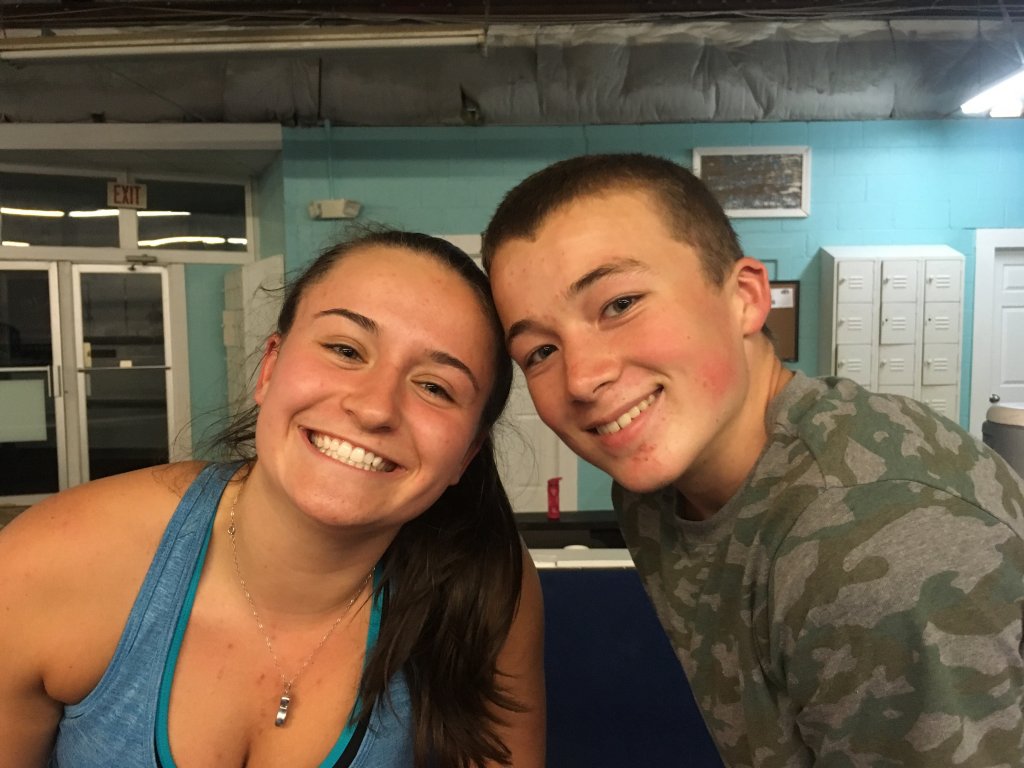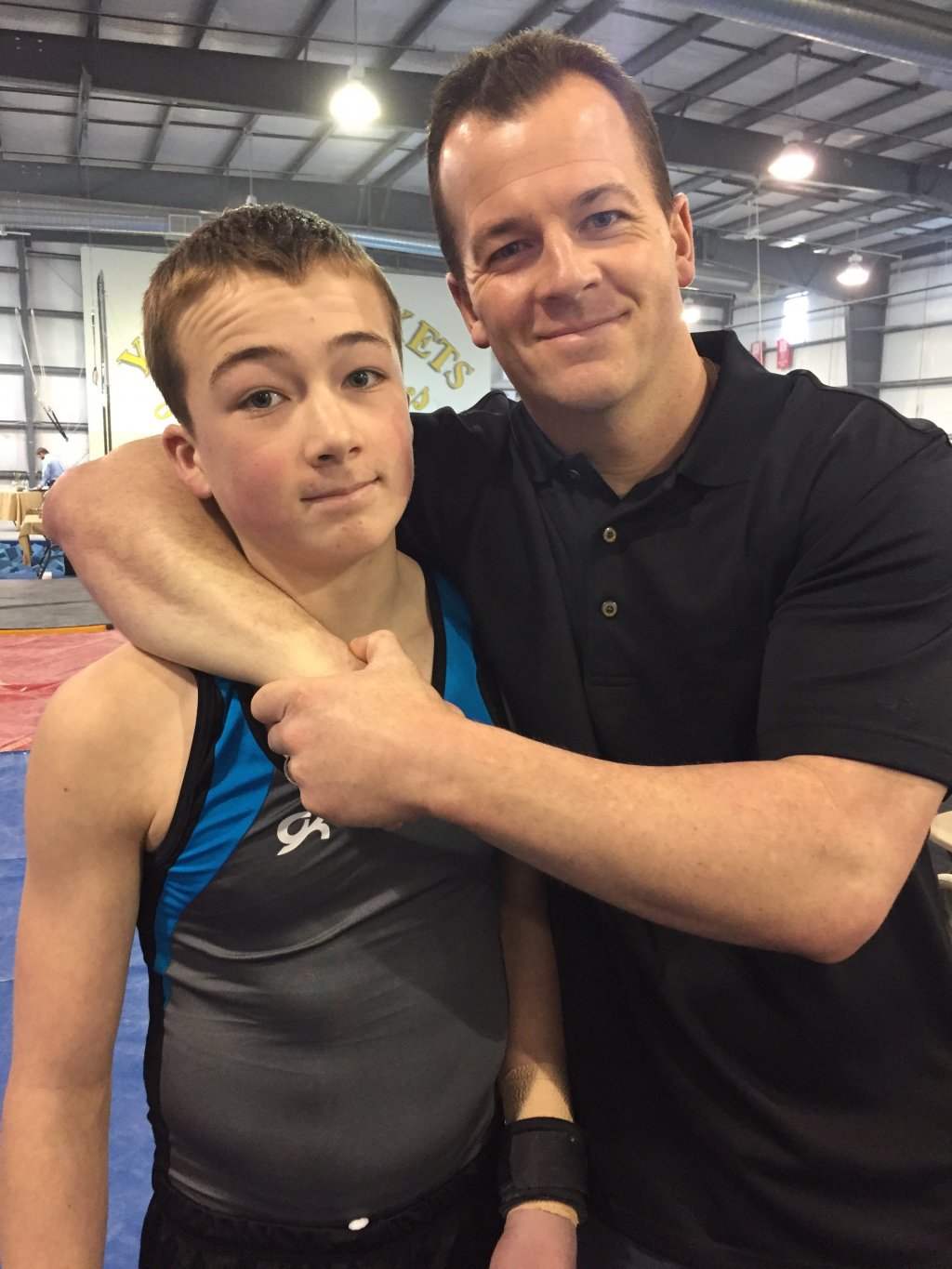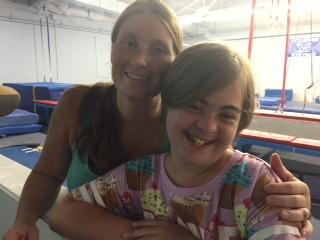 I want to inspire people. I want someone to look at me one day and say..."because of you, i never gave up."